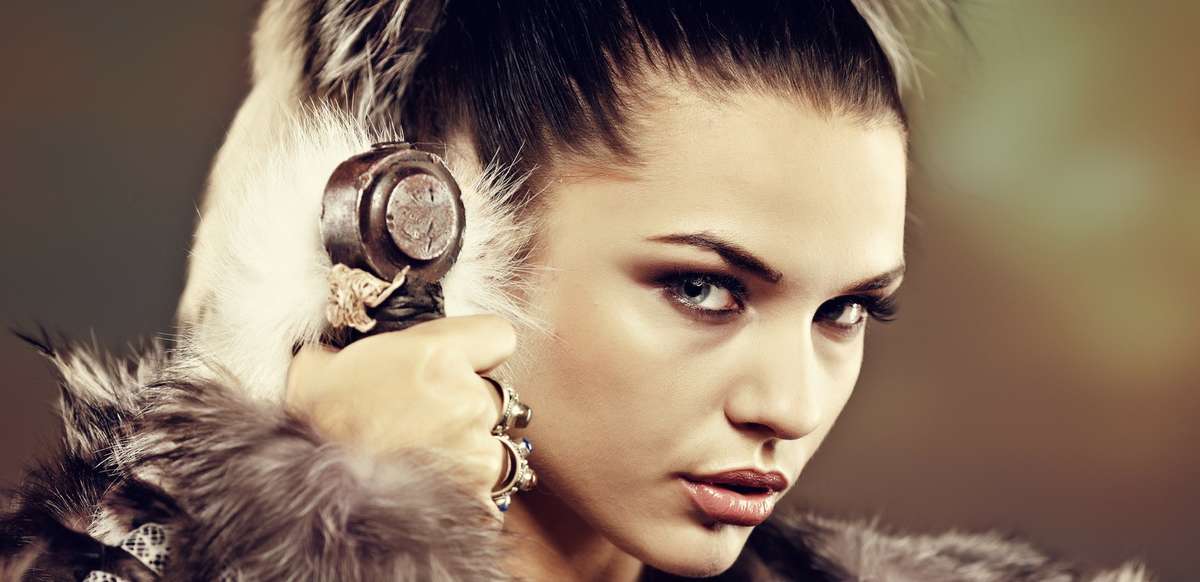 Are you a modern-day Viking?
We invite you to join our Valknut Horde and inspire others.
By joining the Horde, all registrants receive 10% off their first purchase.
We also send all Horde members special offers every Thor's-day, in honor of the God, Thor, and his Mjölnir.
We are a community of friends united by our Viking souls, inspired by one another's passion for our ancient heritage.
GRANT ME ENTRY